It's not often that I'm totally smitten with new music. I was in the car the other day and heard this little ditty that made me think Counting Crows has made a come back. After tracking down the radio's website to see who that song was by, I immediately downloaded the record to my Iphone. Oh how I love technology!
Now I may be late on this bandwagon, but better late then never. The band is Avett Brothers. They have a ton of records out. I got the most recent one I and Love and You...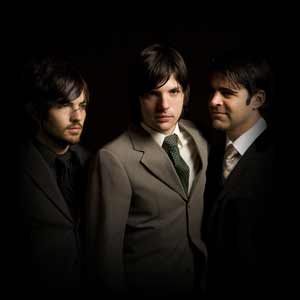 The words, the sweet words on this record. It's been a long time since I've heard a record that celebrates love and marriage and pure simple values. They are classified as bluegrass but don't let that scare you. At times they sound like Counting Crows and often I hear Blue's Traveler. Either way, give it a go if you dare...and did I mention the words...love the words!
http://www.youtube.com/watch?v=qqZZlL0l5Uk
http://www.youtube.com/watch?v=t43VgJ4U9_Q The radio song...did I mention the words? Ok I'm done!
Have you heard of these guys? Am I totally lame and late to the party?